Big Chop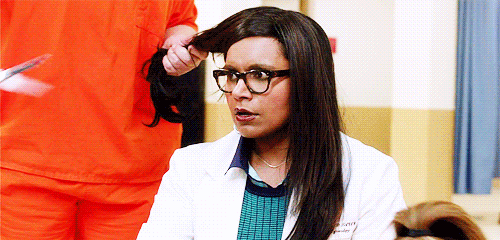 Sometimes, it's just better to start with a clean slate. Often girls who suffer from damaged hair due to heat overuse or chemical treatments will cut off all the damaged hair and start
fresh. 

Breakage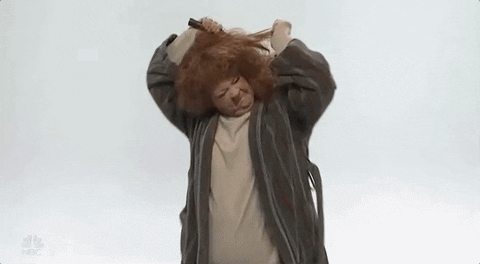 As the name suggests, it's when your hair breaks due to damage or dryness. To tell the difference between breakage and shedding, you need to examine the top of the hair. If there's a bulb (your hair follicle), it's shedding and if there's no bulb it means your hair broke past the roots. 

Brush Coiling 
When you're too tired to finger coil each strand, brush coiling is a great styling technique alternative. You take sections of hair and twist it on the brush handle to create the perfect curl. 


Co-Wash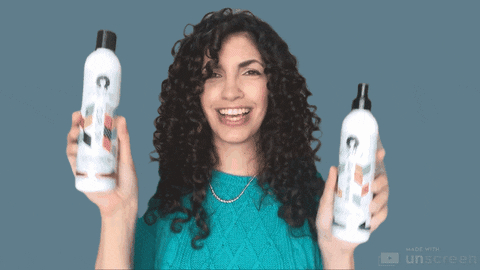 If your hair doesn't need to be washed with shampoo yet, or if you're just too lazy for a full on wash day, co-washing is a great option. It's basically only using conditioner in the shower instead of using both shampoo and conditioner. 

Clumping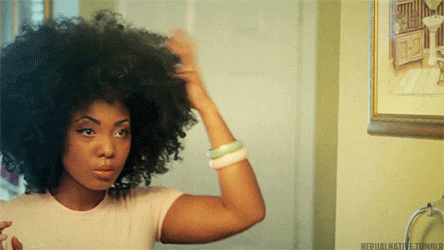 When styling curly hair, sometimes your hair strands "clump" together to form a big curl. That is known as clumping. 

Curly Girl Method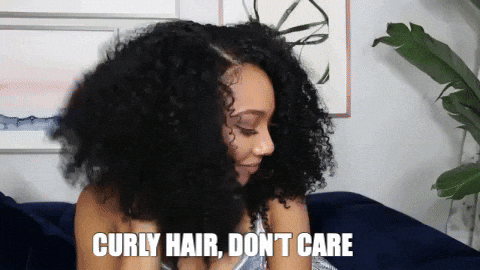 The CG method was invented
to make transitioning to a natural and nourishing hair regimen easier, with simple rules to follow for healthier waves and curls.

Curl Training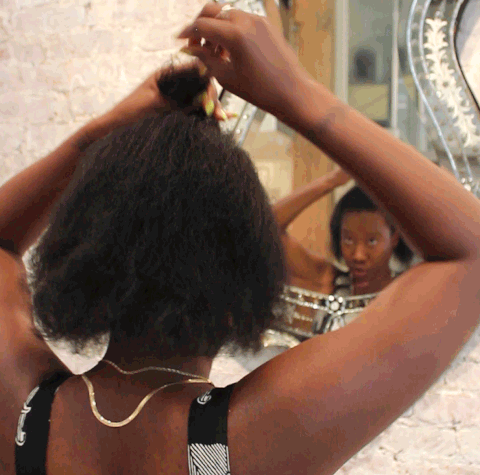 Transitioning from damaged hair to luscious curls can be tough, but if you practice curl training it can speed the process. This can be done with twist outs, flexi rods or even finger coiling constantly to get your hair used to curling in a certain pattern. 

Definition Brush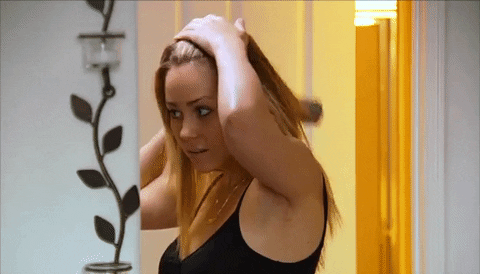 In definition brushes, bristles are spaced out in a certain way to allow your hair to curl and clump without tugging or pulling. There are many ways to use a definition brush but the most popular one is to brush your hair inwards or outwards in a curve and allow the hair to clump on its own after. 

Deep Conditioning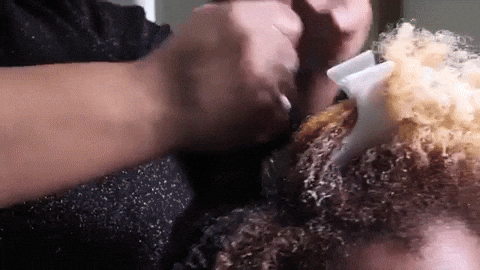 The curly girl holy grail! Because curly hair tends to be drier, deep conditioning once a week is super important. Use the Curl Wonder Deep Conditioner in the shower and see the difference for yourself. 

Diffuser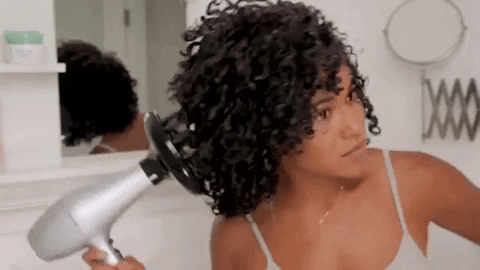 If you let your hair air-dry, you know it can take 3-5 business days. By using a diffuser attachment with your blow dryer you can dry your hair without creating frizz or blowing your hair everywhere. Pro Tip: Use cold air to reduce heat damage. 

Edges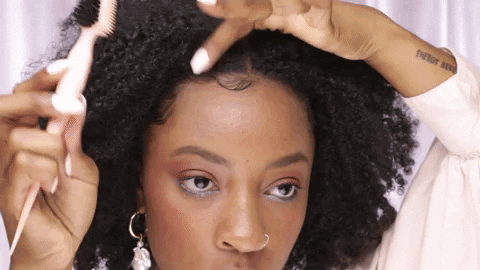 Baby hairs are finally back in style, and we're here for it. You can slick down your edges with a styling gel and do the swoosh for a more polished look. 

Finger Coiling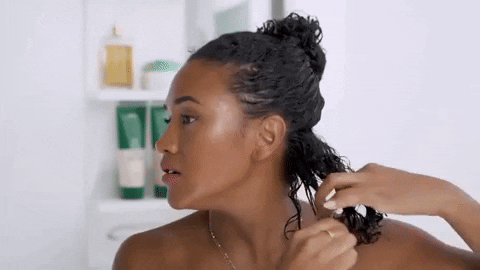 The infamous styling technique gives BEAUTIFUL results if you have some time on your hands or are going to an event. To finger coil, you take small sections of hair and coil them between your two index fingers. 

Fluffing with Hair Pick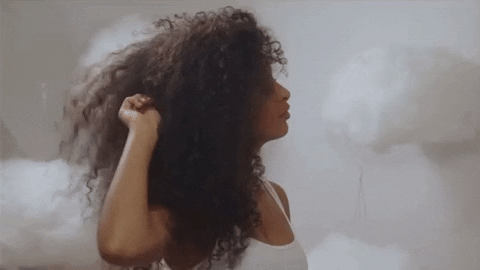 Hello, big hair! Hair picks are a great tool to fluff out your curls at the root and give you volume, but this step should only be done after your hair has completely dried. 

Frizz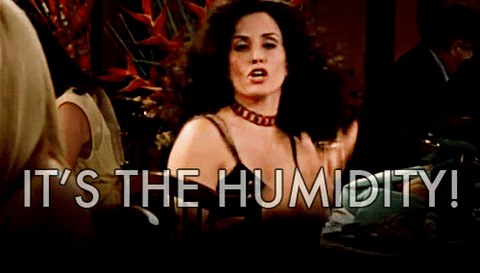 Dryness = frizz. That's why deep conditioning and using moisturizing products is super important. We've infused our Curl Wonder line with Aloe Vera & Avocado Oil to combat dryness, eliminate frizz, add shine and definition to your curls. 

Gel Cast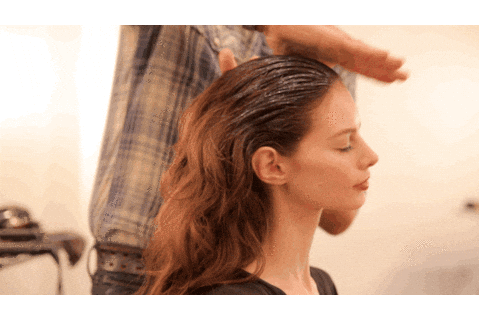 If you top off your hair styling with gel to keep it all in place, you're familiar with the crunchy feeling your hair may have. If you simply scrunch your hair with the gel on it, you'll slowly feel the cast soften and you'll feel soft bouncy curls instead. 

Microfiber Towel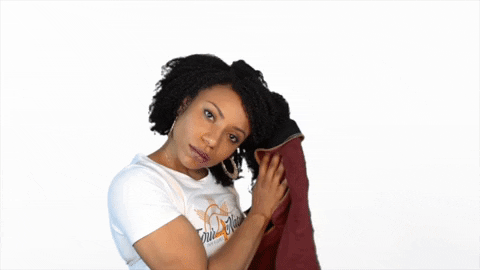 Regular towels are harsh on your hair, but microfiber towels are much much gentler for you. They don't cause friction which in turn reduces frizz and breakage. 10/10 recommend. 

Pineapple 
If you have curly hair, you probably go to bed with your hair dangling from your forehead. That super high ponytail that almost looks like a unicorn's horn is called a pineapple. When styled with scarves like our satin scarves in the Curl Wonder , Moisture Bae-cation Travel Kits, the pineapple hairstyle can look very cute. 

Protective Style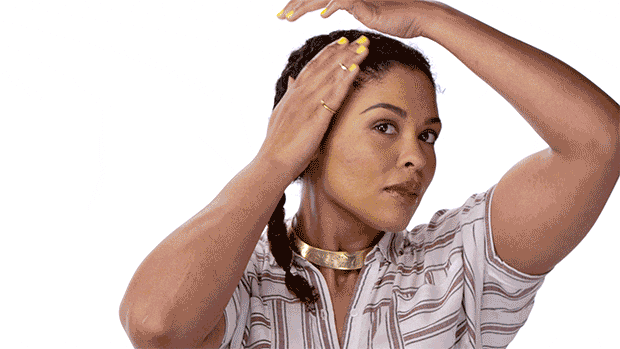 Curly hair can be very easily impacted by external factors, especially the heat in the summer. That's why every once in a while, you should put your hair in a protective hairstyle like braids, bantu knots or buns. 
Scrunching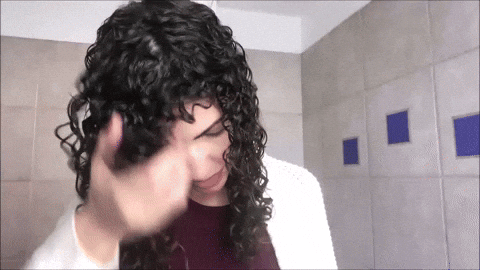 Scrunch till you can't feel your arms anymore! Scrunching is holding your hair from the tips and squeezing it upwards. This encourages curl formation by eliminating gravity from weighing down your hair. Thank you, physics! 

Shrinkage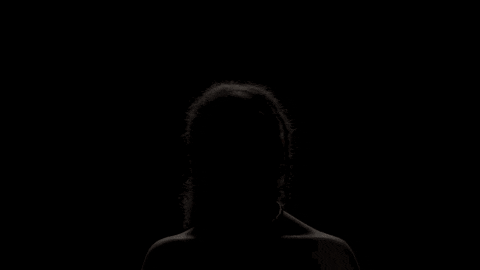 Your curly hair length and your straight hair length are two completely different lengths. If you have super curly hair (especially types 4a, 4b and 4c hair), you'll see a crazy difference between your hair stretched and your hair curled. 

Slip - for detangling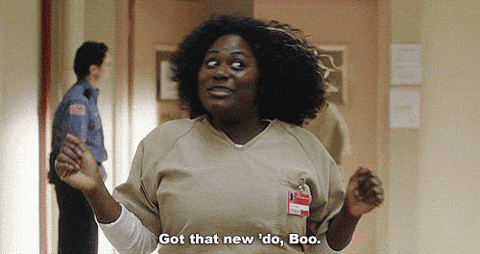 Conditioners and styling creams give you hair slip which make it softer and easier to detangle. Adding slip before detangling your hair helps you stay as gentle as possible to your locks. 

Transitioning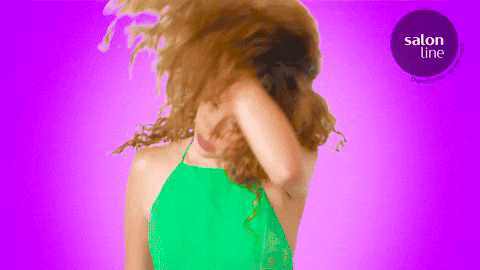 The dreadful months or years after you decide to go natural where your hair is confused and so are you. But it's okay, if you trust the process, it'll all be worth it in the end!

Twist Outs 
A protective and curl-training hair style that works great for types 3a to 4c hair. 

Wet Plopping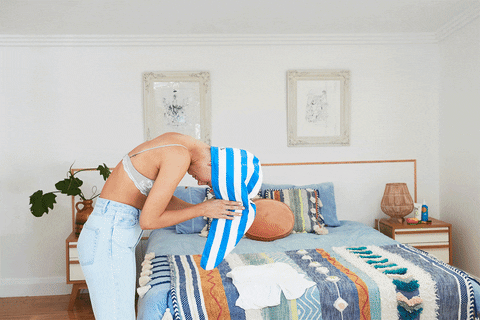 We're sure you've seen the videos of girls flipping their hair on a cotton t-shirt. Essentially, it's putting your hair in a t-shirt or microfiber towel in the same way your hair would be if you could scrunch all of it at once - and hold it in place. This adds definition and also removes excess water faster.